Partners
Huawei Technologies Co. Ltd.,
is a major technology company, supplier of information and communication solutions (ICT). 
Huawei ICT solutions, products and services are used in over 170 countries and regions of the world. They are used by more than one third of the world's population. With more than 180,000 employees, Huawei is committed to building a future information society and building a better interconnected world.

Energotel, a.s. has become Huawei;s exclusive partner for the energy sector and has trained HCNP-certified employees (Huawei Certified Network Professional). This partnership enables us access to the latest information and communication technologies for the best price and guarantee for our customers in the field of custom-made solutions.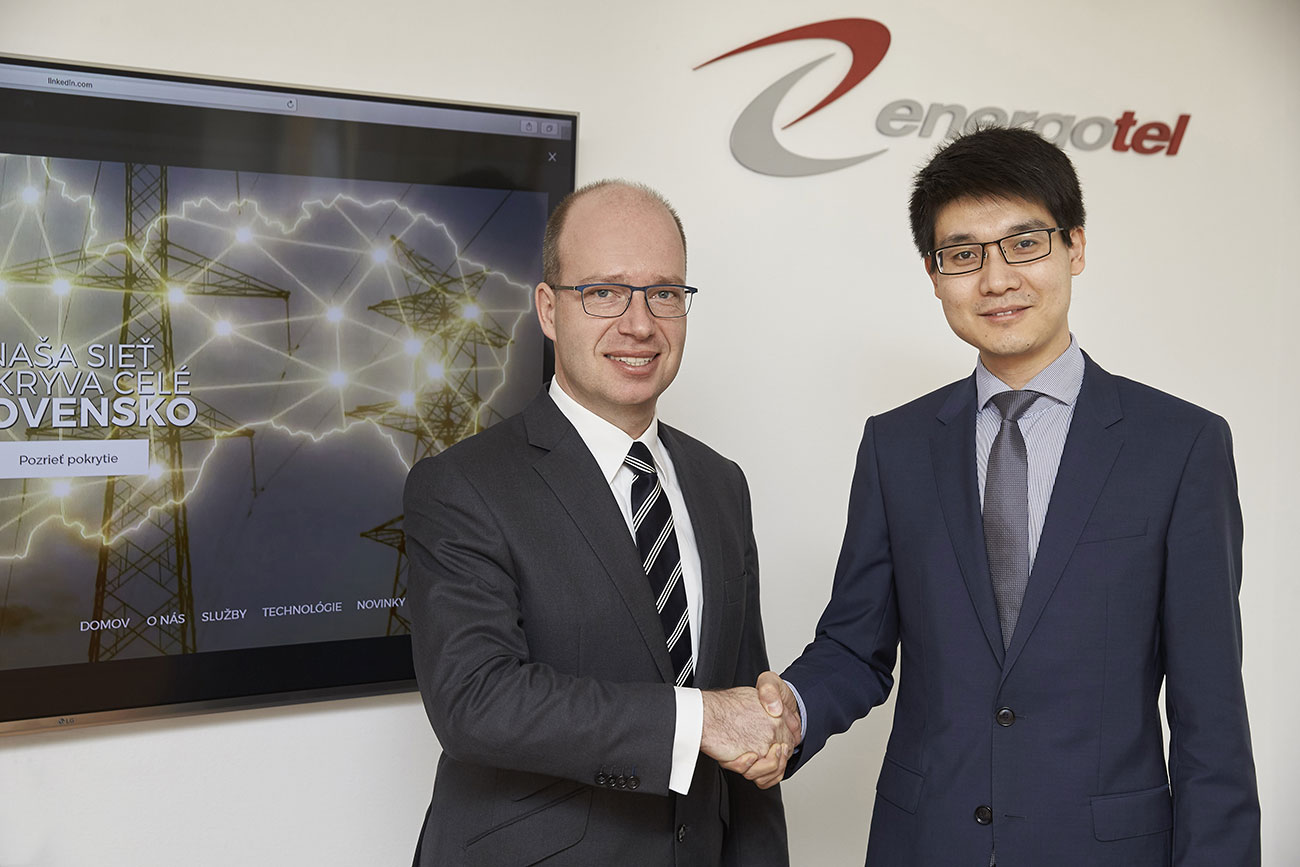 "In Energotel, we have found a major customer for our IP technology and a powerful partner for telecommunications solutions in the energy sector.|

Willi Song, Deputy Managing Director
Director of Enterprise Business Group Czech & Slovakiaaa
Huawei Authorized Partne | PDF | 2.6.2017 | 57KB